filled with love-soaked memories
You're making memories a PRIORITY.
I'm committed to giving more tangible variety for your faves with each experience.
past client heartaches include:
"Life got busy and I never got around to getting prints/album made"
"The process of creating a gallery wall display was daunting and I felt overwhelmed"
"My hard drive crashed and I lost all my digital files"
CRAVING MORE JOY in your HOME?
Allow me to sprinkle family magic for your home by including tangible memories that ooze love with every JGP experience.
Time flies when you have young children- and I'm here to help you pull those memories off of your hard drive and layer them into your everyday life. There's nothing like waking up every morning and seeing your "why" beautifully displayed for everyone to enjoy.
This way, you'll have one less item on your to-do list, your kids will be reminded of their loving family, and we will all sleep well at night knowing that you have gorgeous memories to forever enjoy. Plus, every family is different, and family needs change with each season.
Because of that, I'm offering three package options so you can select one that best fits your needs.
Each lifestyle session requires a non-refundable session fee at the time of booking. This fee guarantees your session date and time, and does not include any products- either print or digital.
After you've viewed your gallery, you will be able to choose from your package options shared below to complete your experience.
$1100 + session fee
ALL Digital Images in your online gallery (edited + full resolution)

Modern Family Album custom designed by Jenny

Glass keepsake box + your 20 favorite 5" x 7" archival prints with brass photo rail. Perfect for rotating your favorites for display!

$250 Print Credit. Use towards a-la-carte print enlargements, canvases, or a custom gallery wall- the choice is yours!
$700 + session fee
ALL Digital Images in your online gallery (edited + full resolution)

Modern Family Album custom designed by Jenny
$500 + session fee
Ten Digital Images (edited + full resolution)

Ten 5" x 7" archival prints
Make sure you have reviewed my PORTFOLIO. I want you to be completely satisfied with my style of photography to ensure that I am the best photographer for you.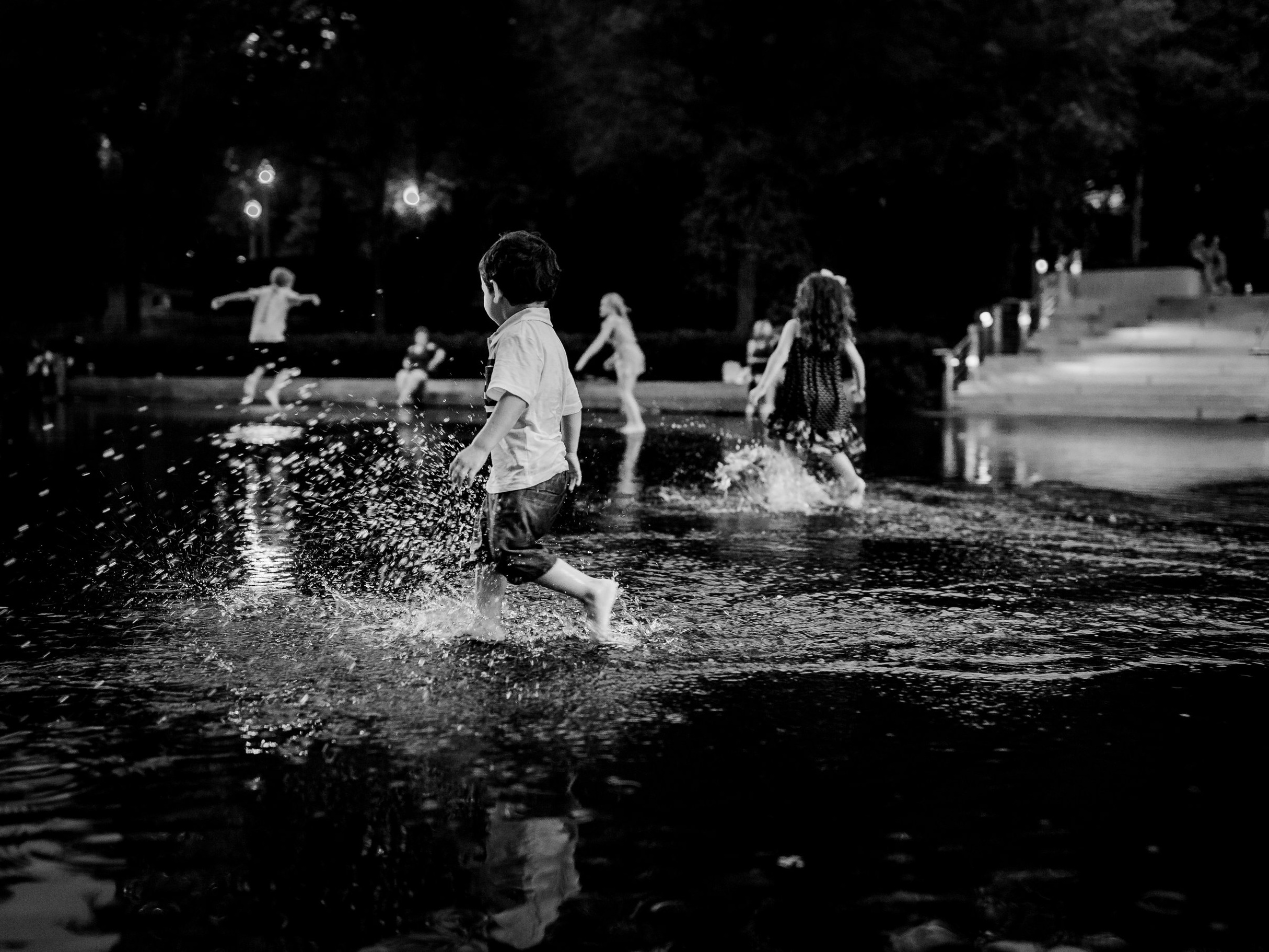 If you pick a weekend date, please keep your weekend somewhat flexible. We will possibly do our shoot on either weekend day (Saturday/Sunday) depending on the day with the best weather. We live in good 'ol Windy City and we have weather forecasts that change on the dime. After many previous years with constant rescheduling for weather, my solution is to ask for flexibility with outdoor family sessions. This helps ensure that you get the best possible weather for your session.
Your session experience will last around 60-90 minutes. Together, we will decide on the best location for your session. Indoors or outdoors, each photography experience is tailored to showcase your family in the most flattering moments possible. Within 3-4 weeks of your session, you will get a link to preview your private gallery and make one of your three package selections.
You can expect a JGP session form sent to help us plan our time together. There you will find all the info you need to best prepare for your session, as well as an opportunity to share important details with me. If you still feel stuck, we can schedule a call so that I can get to know what you're looking for, and I can help you finalize our plan details. Shortly before our session date, an email session confirmation will review everything: location, exact time and day and other helpful hints for a smooth experience all-around.
EASY PEASY! LET'S CREATE BEAUTIFUL MEMORIES TOGETHER!
looking for a studio MINI? BOOK A SIMPLE SESSION here:
Need more help or have questions?